KELLY PARK CAPITAL PARTNERS WITH INDEPENDENT WEALTH ADVISORS, FAMILY OFFICES AND HIGH NET WORTH INVESTORS TO THOUGHTFULLY INTEGRATE ALTERNATIVE INVESTMENTS INTO THEIR OR THEIR CLIENTS' PORTFOLIOS
ABOUT KELLY PARK CAPITAL
Kelly Park Investment LLC is a Registered Investment Advisor with the U.S. SEC, created to be a conflict-free, business-to-business solution for the independent wealth advisory community seeking access to unique and compelling alternative investments without the usual document complexity, high investment minimums, and manual tax reporting
Our "Client First" service model, ease of access, in-house "hedge fund" evaluation program, platform flexibility, and deep understanding of alternative investments ensures that our client/advisors deliver best-in-class investment options customized to their individual investment allocation needs
KELLY PARK CAPITAL'S PRINCIPALS HAVE SIGNIFICANT EXPERIENCE IN THE ALTERNATIVE INVESTMENT SPACE. OUR PARTNERS AVERAGE 20+ YEARS IN INVESTMENT MANAGEMENT, IN DISTRIBUTION, AND IN SERVICING INVESTORS WHO INCLUDE WEALTH MANAGERS, FAMILY OFFICES AND HNW INDIVIDUALS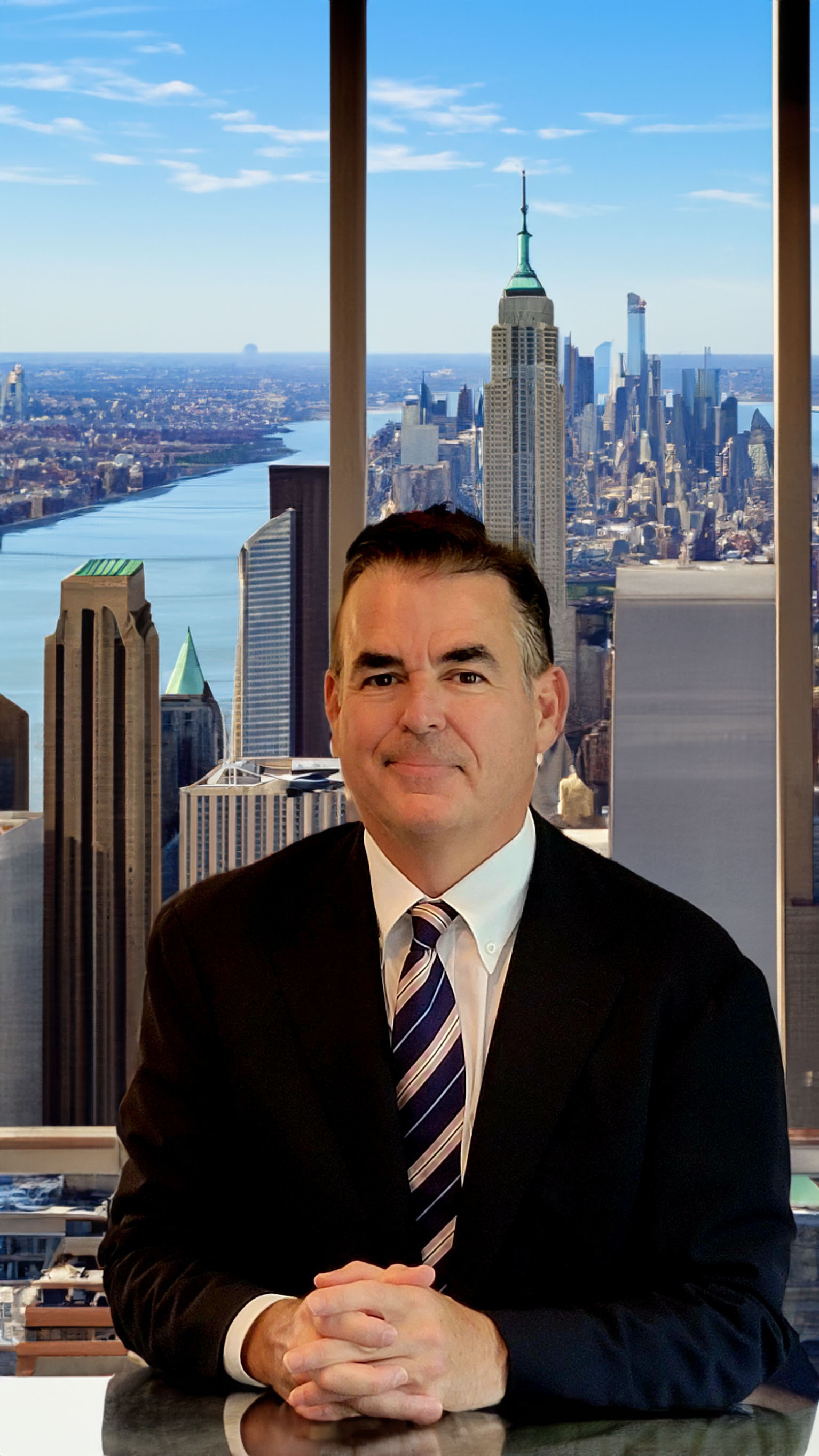 SEAN E. WESTLEY
Partner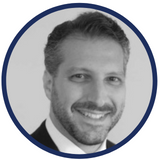 DEAN M. RUBINO
Managing Partner
PARTNERSHIP
Our service model is built on partnerships, backed by a team of experienced investment and client service professionals. With user-friendly client technology and extensive regional coverage, we provide the stability and expertise of a large institution while maintaining a collaborative and client-centric approach. We value long-term partnerships and prioritize the success of our clients.
ACCESS ALTERNATIVES DIFFERENTLY
Kelly Park Capital provides independent wealth advisors with difficult to attain investment opportunities within the alternative investment space. These offerings are thoroughly vetted and evaluated by Kelly Park Capital's team of investment professionals and presented and packaged for the advisor in an easy to explain and easy to access structure which also offers portfolio construction tools & investment management analytics supported by comprehensive reporting and simplified tax reporting.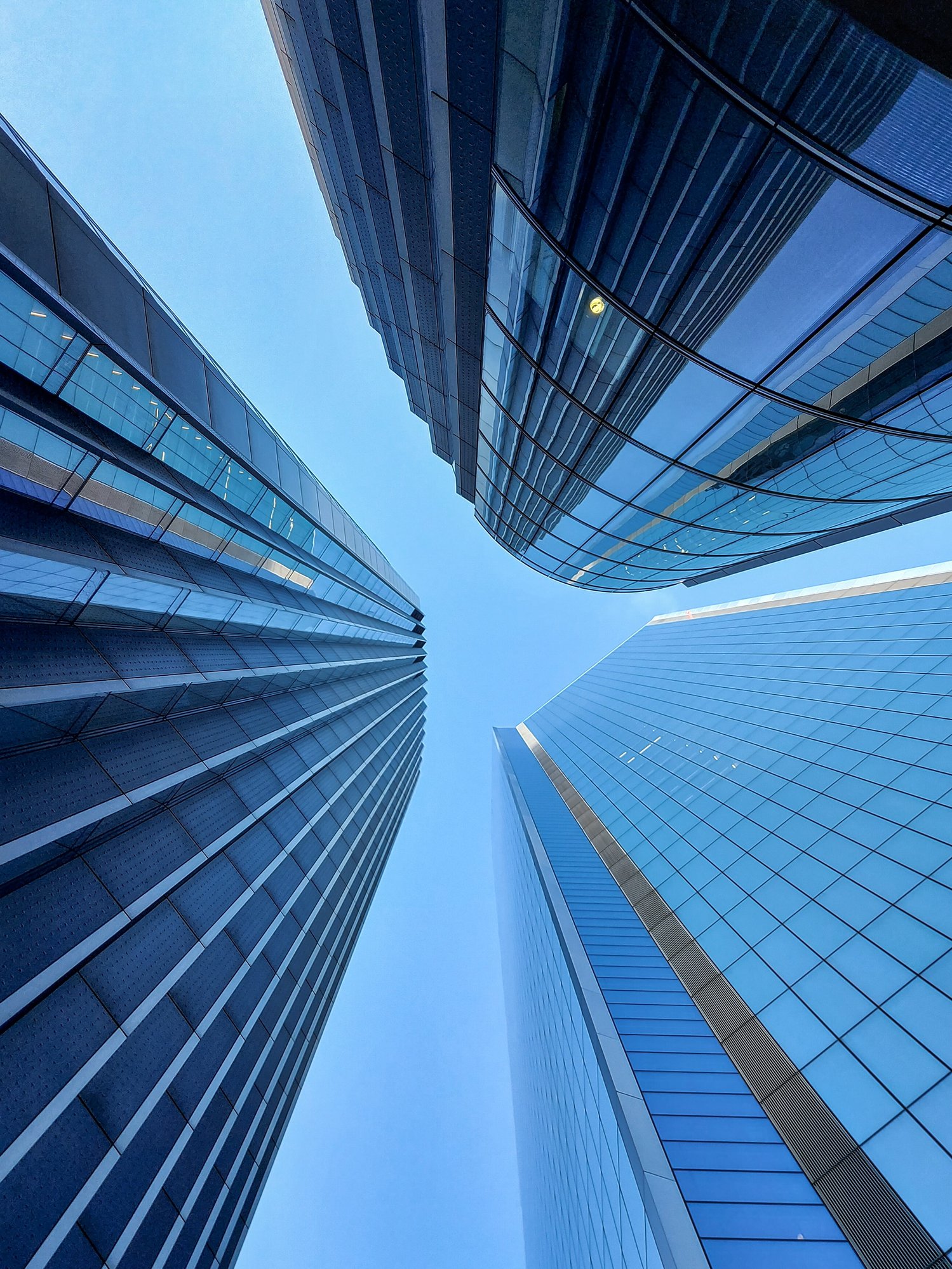 KEY DIFFERENTIATORS
STRUCTURAL BENEFITS
* Fully Customized Portfolios
* Diversification Through A Single Allocation
* Flexible Minimum Investment Requirements
* Tax Efficiency Via IRA Investing
* Simple Tax Reporting Through A Single K-1
* Single Subscription Agreement Delivered Electronically

FOR THE ADVISOR
* Fully Customized Portfolios
* Streamlined Access To Important Asset Class
* Custodian And Accounting Integration
* Discretion Over All Allocation Decisions
* Dedicated Investment And Service Support
* Enhance Current & Differentiate Future Client Opportunities
* Advisor Maintains Full Control Of Client Relationships

FOR THE INVESTOR
INVESTMENT BENEFITS
* Collaborative And Consultative Approach To Investing
* Support From An Experienced & Trusted Research Team
* Best-In-Class Fund Sourcing And Evaluation
* Emphasis on Managing Risk, Generating Alpha, and Providing Unrelated Returns